COO/Chief Operation Officer at FourPhase
Rekrutterer

Sted

Bergen

Søknadsfrist

19. april 2021

Kontakt

Øyvind Heradstveit tlf: 56576770

Posisjon

Bransjer

Arbeidstid

Jobbtype

Sektor
An exciting and unique opportunity as a COO/Chief Operation Officer at FourPhase
Recognised as a fast-growing business with a forward-looking team of 80 employees, FourPhase delivers impeccable customer focus to increase profitability and lower overheads while reducing the carbon footprint of our customers. Founded in 2012, FourPhase provides world-leading, patented production management solutions from our offices in Aberdeen, Houston and Bergen.
Digitalisation is key to our market. With our remotely operated systems and leading data collection capabilities implemented into a growing product range that contributes to reduced carbon emissions, we are revolutionising the way our customers do business.
Our solution-oriented company culture and ability to adapt is highly valued and represents what we strive to achieve every day - success.
FourPhase is now strengthening its team and is currently looking for a COO to add value by providing "hands-on" leadership, structure and general management skills necessary to further grow FourPhase in our global markets. The COO reports directly to the CEO.
The position is located in Bergen.
MAIN DELIVERABLES
Further develop a first-class organisation that can deliver our vision and strategy
Oversee, plan, direct and coordinate daily operations
Be the driving force behind operational efficiency
Help formulate policies and strategic plans for future growth
Develop and deliver documented implementation of strategic plans
Develop and deliver comprehensive goals for performance and growth
Determine resource allocation, formulate training and incentive plans for personnel
Develop strong relationships between and with internal and external stakeholders
PROFESSIONAL EXPERIENCE/QUALIFICATIONS
+/-15 years of relevant management experience in the Upstream Oil and Gas Industry with a focus on midstream, production, process, reservoir services and relevant service technologies
Successful experience as an Operations Manager/COO
Strategy formulation and implementation experience
Strong demonstrable track record of delivering results
International experience
High-level network with relevant customers
LANGUAGE REQUIREMENTS
Fluency in English and Norwegian language required
EDUCATION
Ideally, a Master's in a technical discipline. Alternatively, a Bachelor's degree in a relevant discipline, supplemented by a demonstrable track record of successfully growing a small/medium-sized company or large business unit.
TRAITS
Team player
Self-starter
High level of personal and professional integrity
Strategic thinker with a balance of analytical and structured abilities
Business and commercial acumen combined with strong communication skills
Hands-on daily operator combined with strong management and leadership skills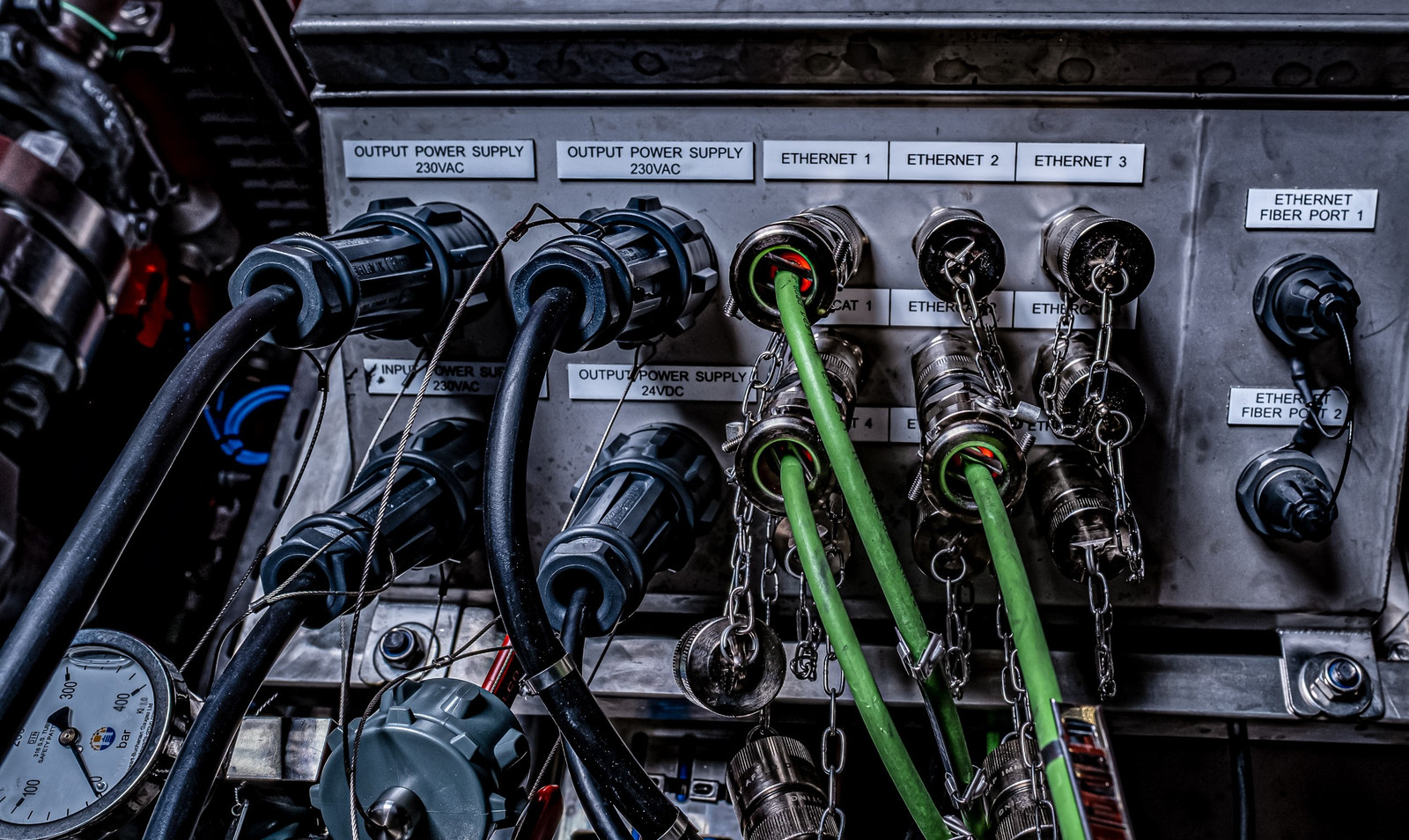 --------------------------------------------------------
Vennligst referer til DN.no i din søknad.
Flere søk som dette